Sculpture
These three are sculptures I've made — probably the last sculptures I'll be making for a while. The spider was an outdoor installation, designed to withstand the local weather here. It was a mostly success.
The other two pieces were displayed indoors, constructed from blocks of wood and foam (respectively), cut with a band saw and then reconstructed into their final shapes. Enjoy!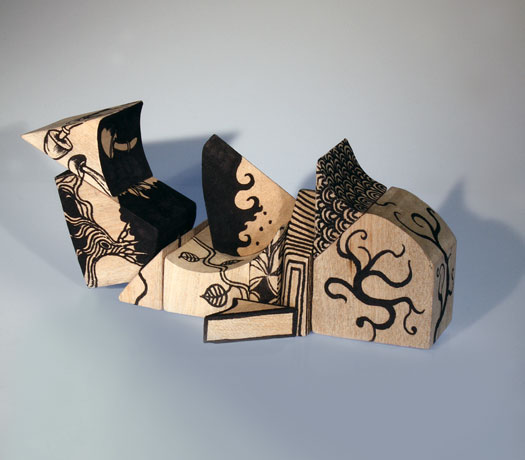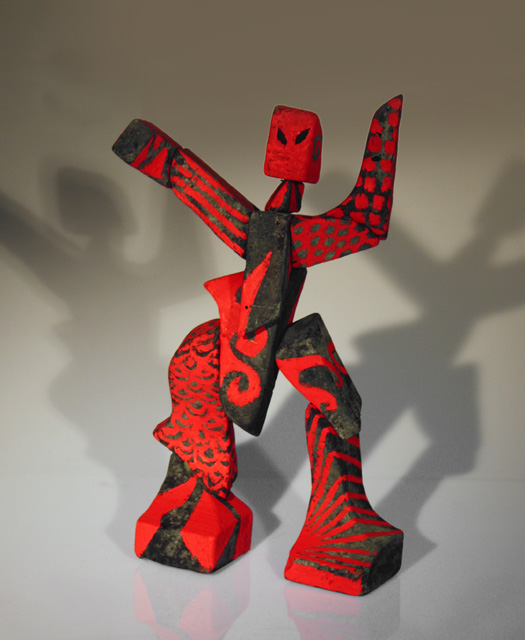 Both of these are a bit messy, but are the result of exploring mediums new to me. The serpent is more than five feet long, and the toothpicks are shy of a foot tall.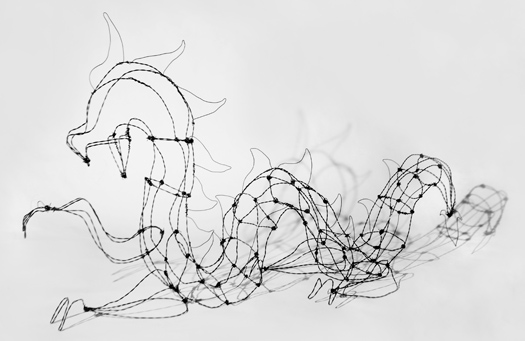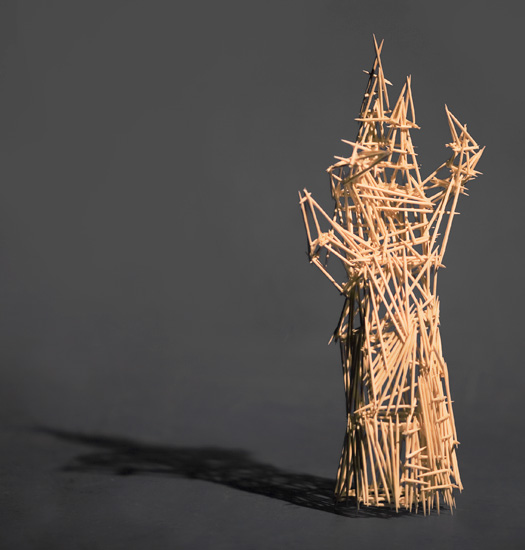 Iron tie wire (first sculpture), toothpicks and Elmer's glue (second sculpture)
All we have to decide is what to do with the time that is given to us. – J.R.R. Tolkien
Categories
Recent Posts
Recent Comments
Pages
Felix's Links
Jimerson's Links
Steve's Links