Friday, February 20th, 2015 | Posted in Drawings, Felix by Felix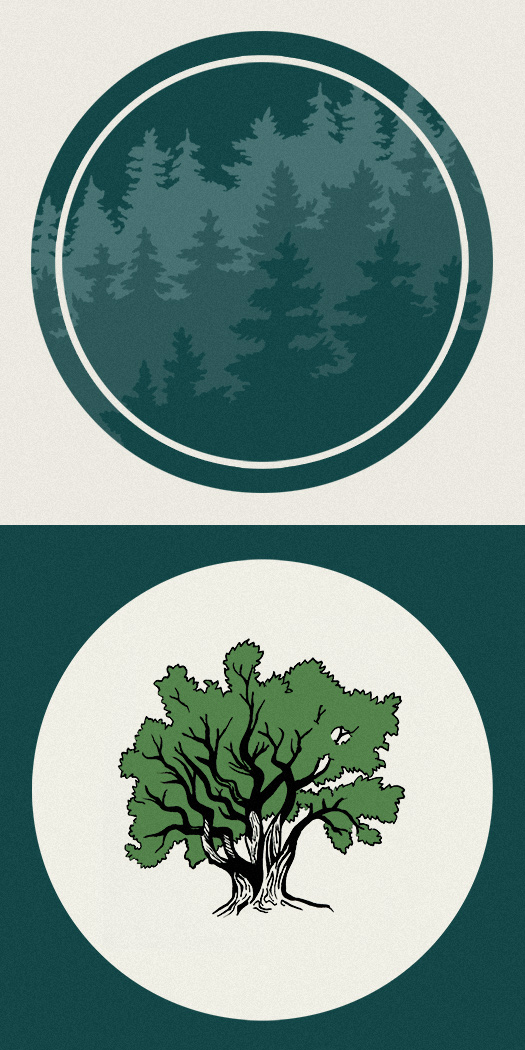 I never tire of trees. These are marks I was exploring for Secret Spring Farm — legions of Douglas firs in silhouette, or a gnarled old tree like one of the cherry plums or the King apple tree that makes the place special. The second mark doesn't quite look like an apple to me, though — maybe more of an oak. Either way, I like them as illustrations but not as logos.
488.5/1000 (Micron Pigma on Paper, Photoshop for color.)
No comments yet.
Leave a comment
All we have to decide is what to do with the time that is given to us. – J.R.R. Tolkien
Categories
Recent Posts
Recent Comments
Pages
Felix's Links
Jimerson's Links
Steve's Links